Thames Canoe SUP Hire
New SUP Hire Rates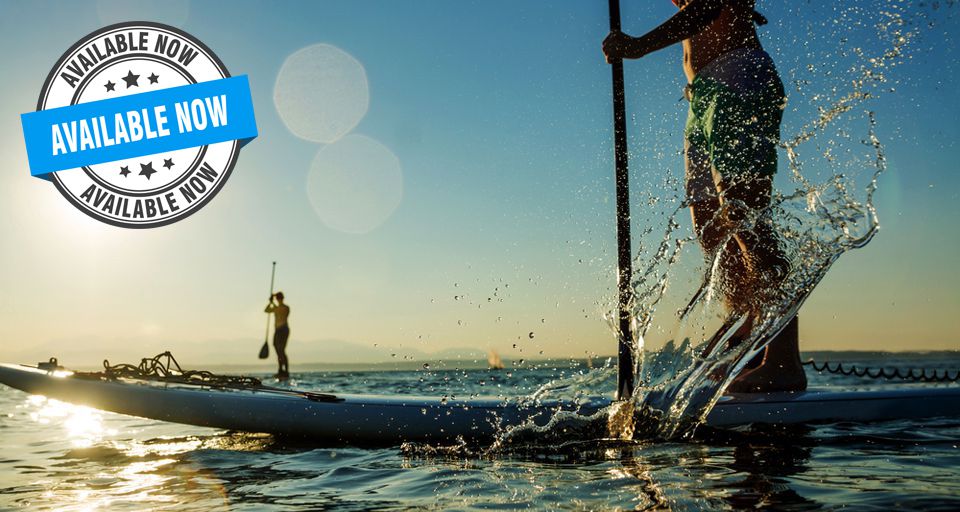 Thames Canoe Hire have now introduced SUPs to our range of water sports equipment for hire. SUP (Stand Up Paddleboarding) is one of the fastest growing water sports around and can be thought of as a mixture of kayaking and surfing.
SUPs are larger and more buoyant than normal surfboards, which helps you balance as you propel yourself along with the paddle. Why not come down and give it a try!
*Please note all SUP hire requires a driving licence and bank card as a deposit.
** SPECIAL OFFER - 20% off all hire charges for NHS Workers Monday - Friday. Please note this applies to hire charges ONLY and not drop-off and pick-up rates.
Call us now on 0118 941 2777 for more details or BOOK ONLINE HERE.